"His phone is ringing, but he is not picking up!"
"Maybe he is busy"
Or else
Maybe the doctor is purposely ignoring your calls. But why?
How many times has it happened to you? When finally you cough up the courage to call the doctor on phone, this is what happens most of the time. Either the doctor picks up the call and asks you to call him after some time or else, he doesn't pick up the call!
But, how do you know the time when your doctor is going to be free? You obviously can't guess that. And you certainly don't want to disturb him at odd hours of the night, do you?
The only solution is to call those doctors who have made themselves available for phone consultations, and as you have guessed it, you can find such quality experienced doctors only on Dofody!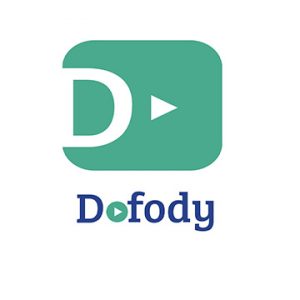 All you need is a smartphone, a good internet connection and some money in your bank account or wallet!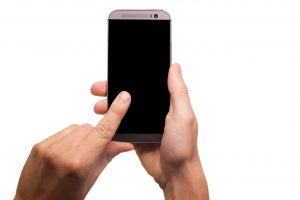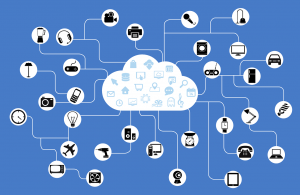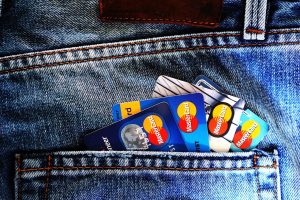 After installing the app from the Google Play Store, simply choose the doctor based on their specialty, years of experience or their location. Tap on the audio call consultation button in the doctor's profile. You can find the doctor's fee for audio calls right there itself. Note the doctor's schedule at the bottom of that page, because your doctor will call you back only at that set time.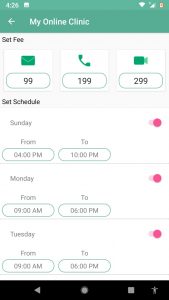 Now simply proceed to the payments window and complete the transaction using your Debit Card, Credit Card, Internet Banking or your favorite UPI service.
Once the payment is made, all you need to do is wait for the doctor to call you back. Relax, your audio call consultation has a validity of 24 hours and during that time, you might get multiple calls from the same doctor. Isn't that wonderful? Now if you had to do a quick blood test or scan, you can ask the same doctor's opinion without paying again! Save some money right there!
Now, you should be connected to the internet all the time, particularly at the time set by the doctor. This is very important as the audio call happens over the internet. We recommend that you use Wi-Fi or 4G for the best experience. Connectivity to the internet is also required for receiving push notifications too. You will get notifications on "pending consultations", "new prescriptions", "Missed calls" and "profile views".
So, if you haven't already created an account, do it right now! Try out an audio call on Dofody and tell us how you liked it? Our doctors are eager to know how well they have served you! No more trying to call the doctor who ignores you! No more call rejections from doctors for medical matters! Use Dofody and talk to doctors till your heart's content!