So you have been diagnosed with fatty liver disease. And you want to know which food is healthy for you, and which food is not recommended for you. Well, you have reached the right place, because, in this article, I'm going to tell you just that!
If you haven't already seen my video on fatty liver disease, I highly recommend you to watch it first! Here it is.
Of course, the diet has a huge role to play in whether you can reverse the fatty changes in the liver. You developed this disease simply because you were not careful enough while choosing your daily diet in the first place. But now, you should definitely be cautious, because otherwise, you are making yourself prone to liver damage, hepatitis, cirrhosis & even liver cancer!
So what are the food items that you can and should be taking?
Here is the video on the same topic in Malayalam with photos of all the food items:
#1 Whole grains and not the usual refined or white variety! I have already made a video article about the differences between brown rice and white rice. If you haven't gone through it yet, please do it now.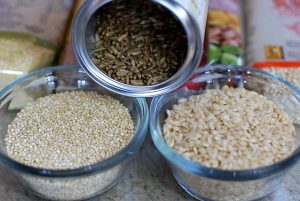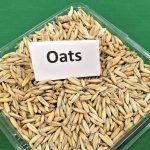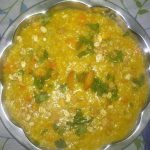 It is costly, but whole grains contain more fiber and many vitamins and minerals that are not present in the white type.
#2 Vegetables like carrot, cucumber, spinach, broccoli, sprouts and a little bit of garlic is good for the liver. Broccoli has been shown to reduce fat accumulation in liver cells. Try to have the vegetables raw or semi-cooked for the best results.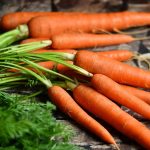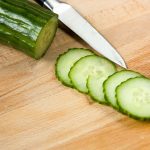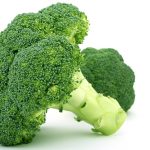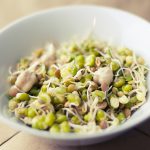 #3 All fruits are good for you because they are rich in fiber, minerals, and many essential vitamins. But, never make fruit juices or shakes out of it. Apples, oranges, grapes, tomato, avocado, banana can be eaten on a daily basis, provided that you reduce the equivalent amount of your main meal.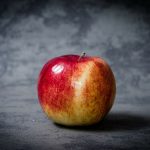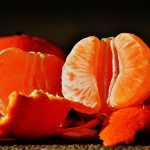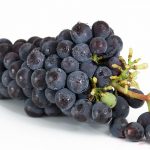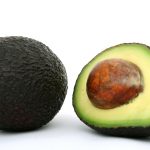 #4 Many kinds of research and studies have repeatedly shown that persons who drink coffee every day are at a significantly lower chance to develop liver damage and to improve liver function tests. If you have been drinking coffee daily, now is the time to be proud of it!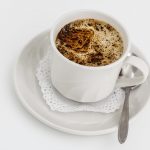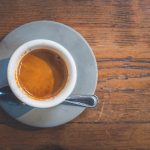 #5 Fish like Sardine, Salmon, Tuna and Trout are rich in omega 3 fatty acids and such fish should be consumed after baking, steaming or grilling & never frying. Eating such fish has shown to be beneficial in reducing the inflammatory changes that take place in the liver due to excessive fat deposition.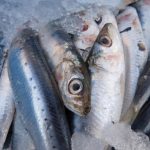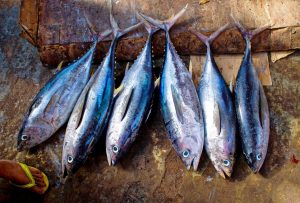 #6 Chicken breast is rich in protein and can be eaten provided that you do not fry it. Make a good curry or grill it. Do not eat whole chicken (other than breast part) frequently because they have more saturated fats.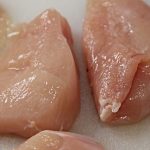 Now coming to the food items that you should avoid if you have fatty liver diseases. Are you ready?
#1 Avoid all type of added sugars. You might not have noticed it yet, but all candies, toffees, sweets, bakery food and fruit juices contain a large amount of sugars. Now when you eat large amounts of sugar, they become converted into fat which gets deposited in the liver first. Your fatty liver will progress from grade 1 to 3 and when inflammatory changes start, you are doomed!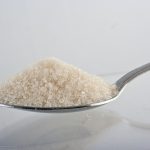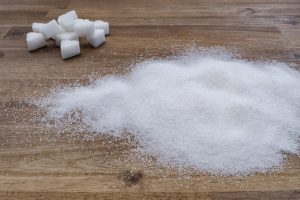 #2 No more fried foods. We Indians are very fond of fried fish, fried vegetables, fried chicken and so many other things which are healthier when not fried.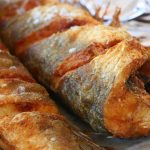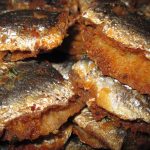 Trans fat is not good for you and it's definitely not recommended when you already have fatty liver disease.
#3 No more soft drinks and definitely no alcohol.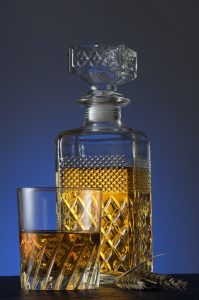 #4 Reduce the consumption of white bread, potato, corn, pasta, white rice and white or refined wheat flour that you use daily for cooking rotis. Switch them with whole grains whenever possible for the best liver health.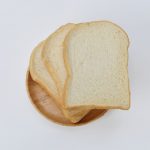 So, that's it. I hope this article helped you. Kindly consider sharing it, if you really liked it. Talk to a Gastroenterologist or a liver specialist doctor, it is very easy on Dofody app. You can get medical advice on your phone without leaving your home and without visiting a hospital. Sign up for a free account right now!