How often have you texted or tried to contact your doctor on WhatsApp or any other messaging service and received no response from them? They might have seen your message, but maybe they are too busy to reply to your questions, right? Well, that's what you might have thought!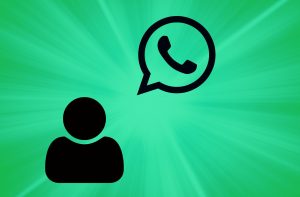 It is true that most doctors use WhatsApp and several other popular messaging services. But, they often ignore messages from unknown numbers or contacts. Why shouldn't they? Just think about it!

When they use WhatsApp, they are trying to catch up with their friends and family, socialize, crack some jokes, and share some interesting content they found. How can we expect them to reply to medical and health-related questions, and that too from persons whom they barely remember? Even if they do remember you, what is the benefit they are getting by answering your questions and going through your medical reports?
What if you are paying them for their time and knowledge? What if you are paying the doctors to chat with you, go through your latest medical reports, and then get their opinion on the next right steps? That would be just fair, isn't it?
Dofody allows you to do just that! There are several experienced doctors at Dofody who are keen to reply to your health questions. They use Dofody to work, create their online clinic, and build their own practice. On Dofody, they have no intention of catching up with friends, it's completely different when compared to WhatsApp!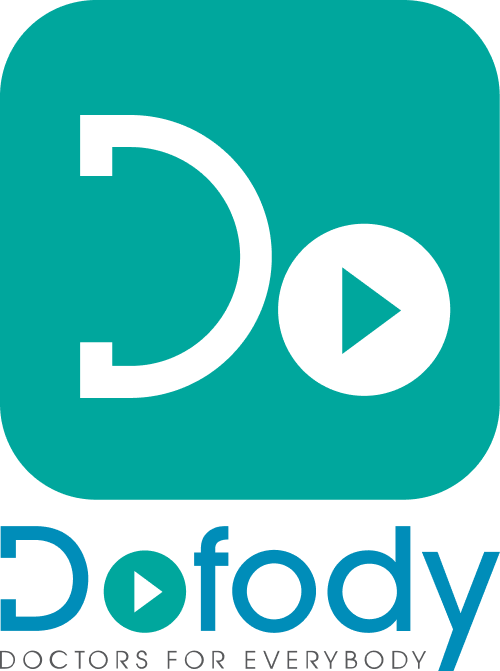 Every doctor on Dofody will have set their "Chat consulting fee" that you can pay online. Once the payment is done, your chat consultation request reaches your doctor. That doctor is now obliged to answer your questions and help you through chat messages and you can feel assured that the doctor you have chosen will do his best to help you out.  
A single chat consultation request is valid for 3 days! That means, if the doctor asks you to do a new medical blood test, you can do it the other day and upload the medical records in your app when you get it. Your doctor will be notified when you upload a new medical record and then he can actually look into your new medical record and suggest further instructions. It works just like the normal chat, but here you are chatting with a professionally experienced doctor, and that's a big difference.
You can even do chat consultations with our doctors for someone in your family who doesn't have a smartphone! Creating new family members is just a breeze to do with the Dofody app!
So, what are you waiting for? Try out the chat messages on Dofody right now! Tell us how you liked it! No more seeing those blue tick marks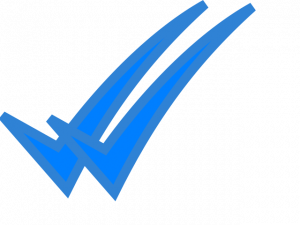 and getting ignored! Our doctors are committed and helpful. You WILL receive a reply from our doctor and that's guaranteed!!!
One more thing. If you have used Whatsapp, you will find chating with Doctors on Dofody easy